What is Hot Melt Adhesive?
Hot Melt adhesive is known for its excellent adhesion to a variety of materials, such as plastics, wood, paper, cardboard, and textiles. Its versatility makes it a popular choice in numerous industrial applications, including furniture manufacturing, box sealing, packaging and labeling, footwear, and automotive industries, among others.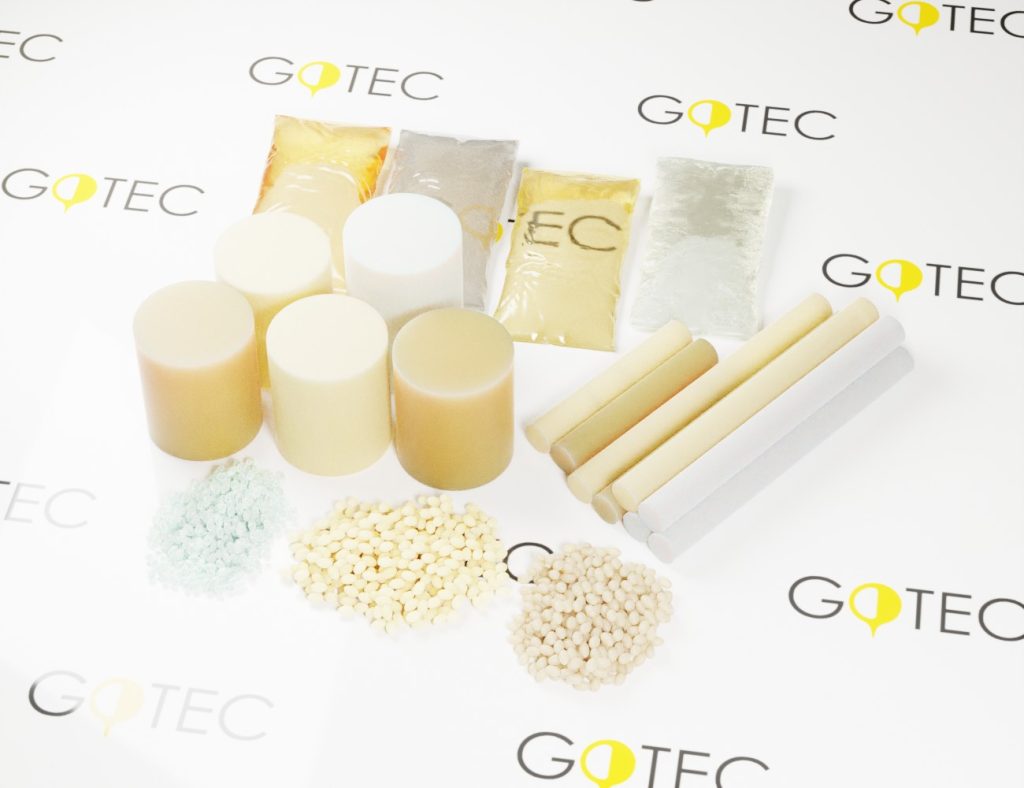 Hot Melt adhesive is a widely used thermoplastic adhesive in the industry due to its fast and strong bonding properties. It is composed of thermoplastic polymers that melt at high temperatures and are applied in a hot liquid state. Upon cooling, the adhesive quickly solidifies, creating a solid and durable bond between substrates.
One key advantage of Hot Melt adhesive is its fast curing speed. Unlike other adhesives that require drying or curing time, Hot Melt quickly solidifies after application, allowing for greater efficiency and productivity in manufacturing processes.
Additionally, Hot Melt adhesive offers excellent tear resistance, heat resistance, and moisture resistance, ensuring long-lasting and high-performance bonds. Its thermoplastic nature also allows for easy handling and precise application, whether through spray systems, rollers, or application guns.
Hot Melt adhesive is a reliable and efficient solution in the industry, providing fast, strong, and versatile bonding between a wide range of materials. Its widespread use in various sectors demonstrates its ability to optimize manufacturing processes and ensure the quality of final products.
Hot Melt adhesive for box sealing.
When it comes to sealing cardboard boxes, Hot Melt adhesive is the perfect choice. Its fast curing speed and resistance to adverse conditions make it the ideal solution for ensuring a secure and durable seal. Hot Melt sticks are easy to apply and quickly adhere to the cardboard, providing a strong bond and preventing boxes from opening or getting damaged during transportation.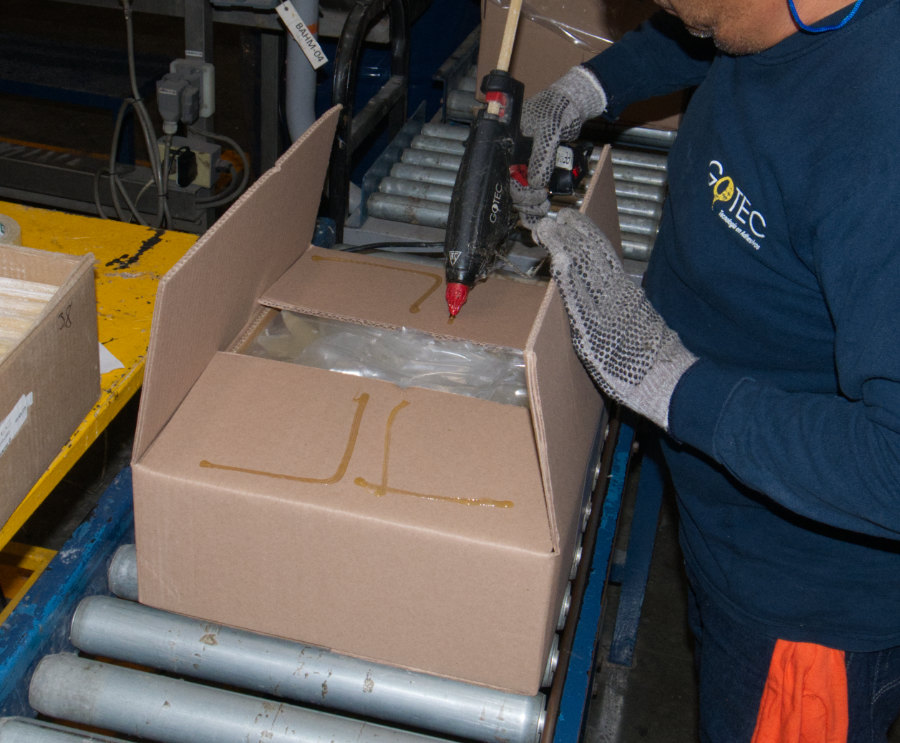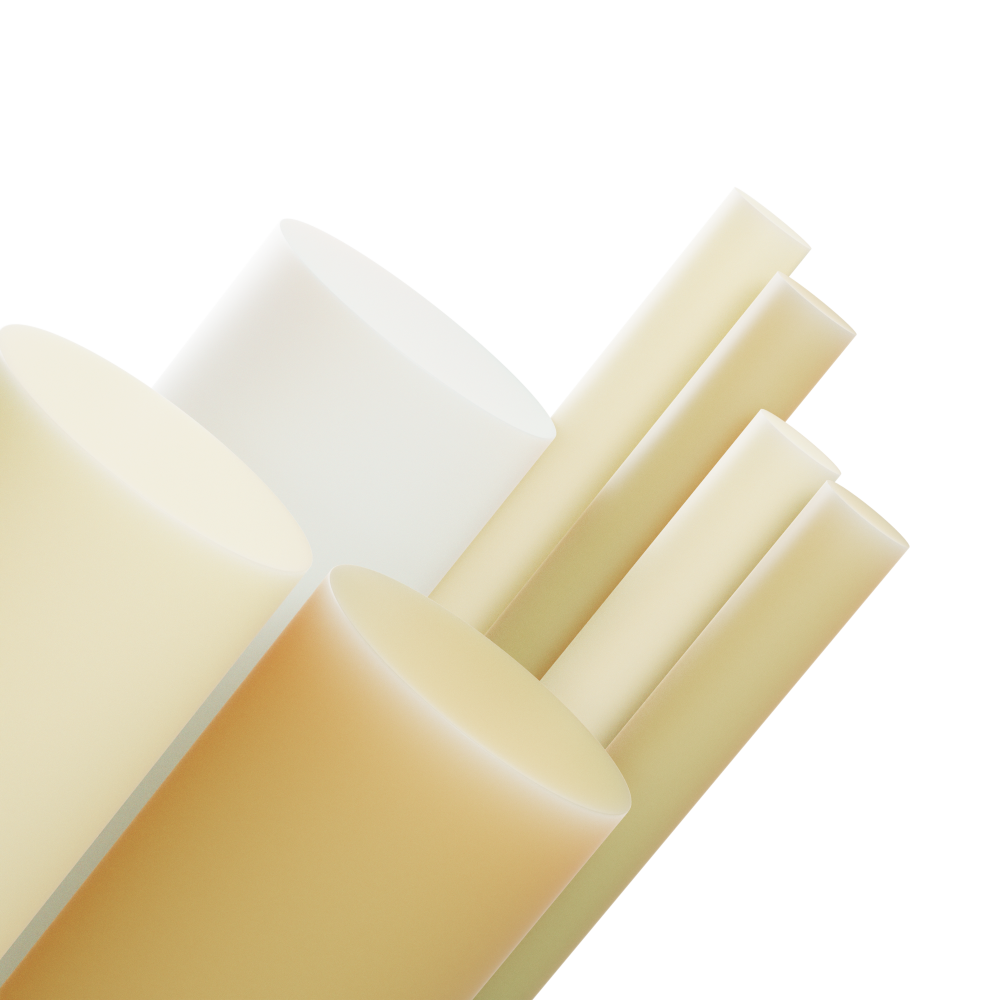 The versatility of Gotec's Hot Melt adhesive sticks allows for bonding a variety of materials, such as wood, plastic, paper, cardboard, and textiles, with excellent adhesion and strength. Additionally, they offer fast curing speed, which accelerates production times and enhances process efficiency.
Our Hot Melt adhesive sticks are easy to handle and fit various hot glue gun applicators, ensuring precise and controlled application. Their size and format also make them ideal for DIY projects, crafts, and household repairs.
If you're looking for a reliable, versatile, and user-friendly adhesive solution, our Hot Melt adhesive sticks are the perfect choice. Discover how Gotec's Hot Melt adhesive sticks can enhance your industrial and creative projects. Contact us today and let us help you find the ideal bonding solution for your needs!
Our Hot Melt pads are a convenient solution for quick and precise applications. Each pad is formulated with high-quality thermoplastic adhesive, ready to melt and adhere to a variety of materials.
Whether you need to bond paper, cardboard, plastic, or fabric, our Hot Melt pads offer excellent adhesion and strength. Moreover, their compact and portable design makes them ideal for on-the-go projects and detailed work. Discover the ease and effectiveness of Gotec's Hot Melt pads, your reliable ally in industrial adhesives.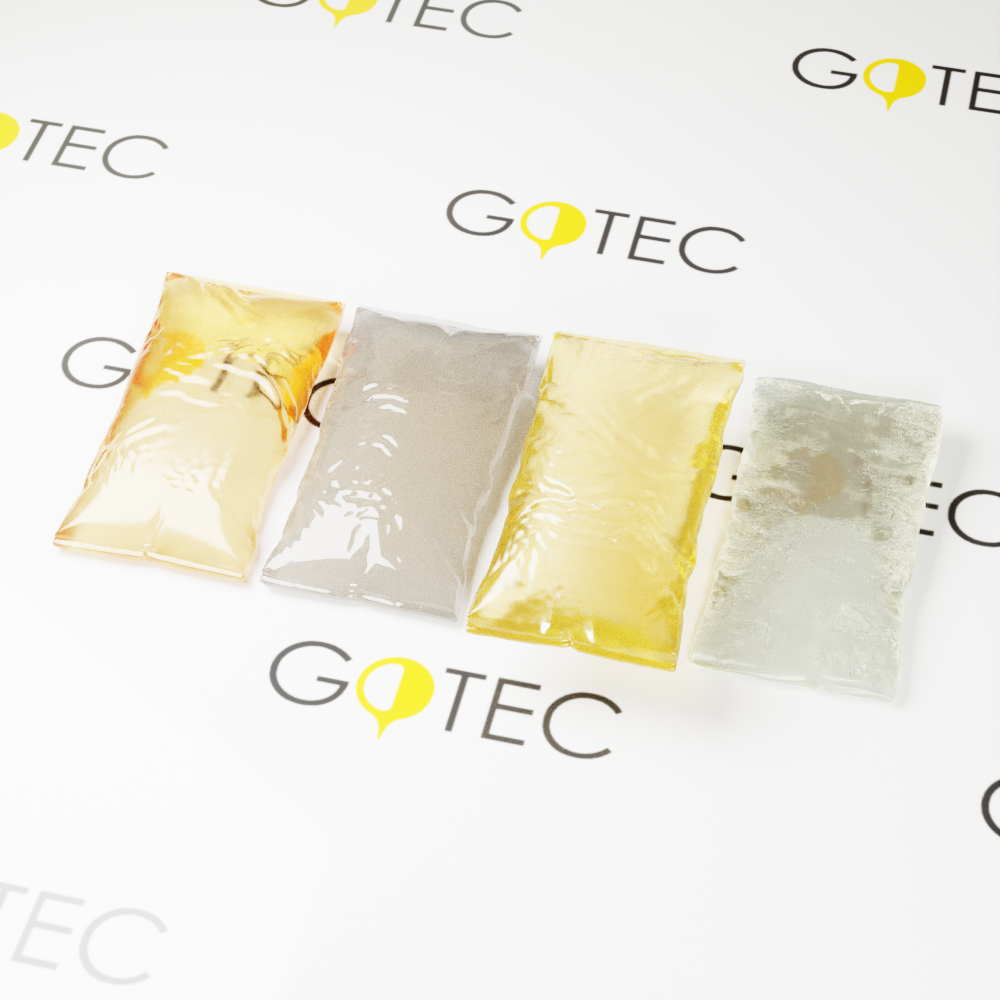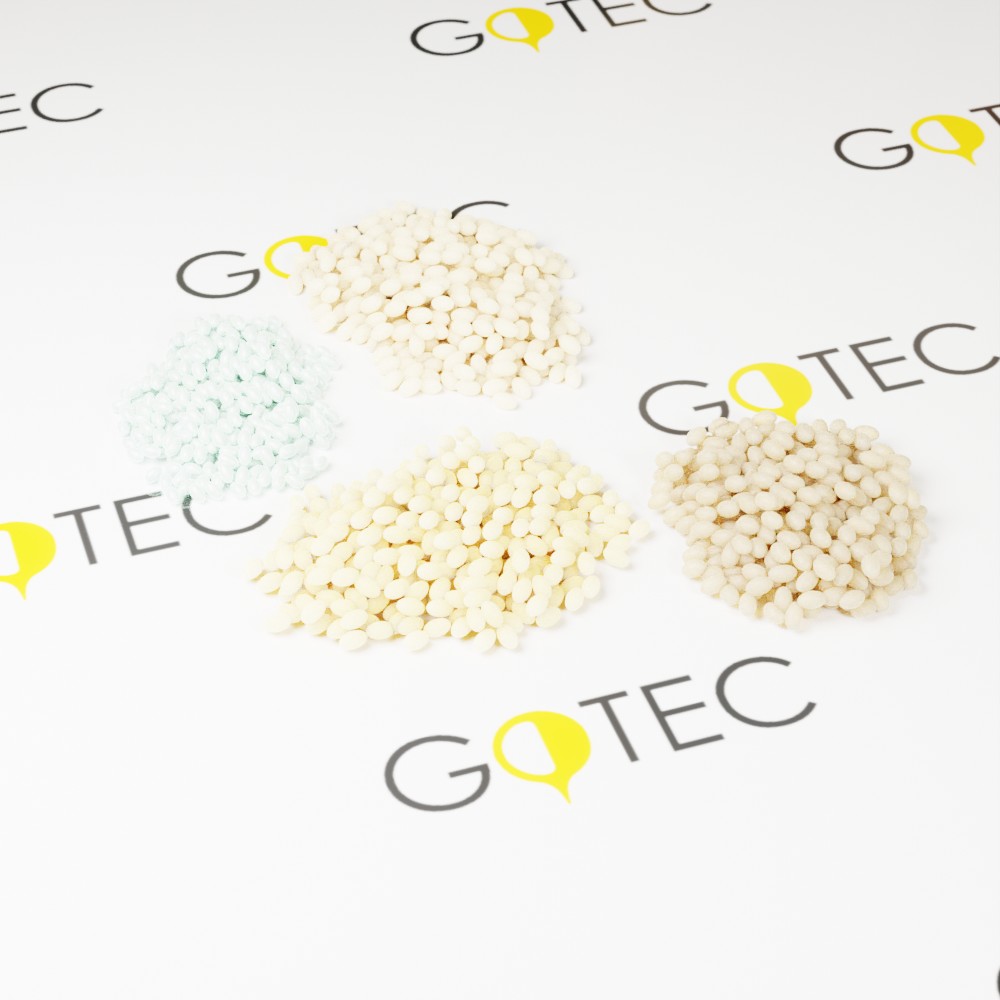 At Gotec, we take pride in offering high-quality Hot Melt pellets, backed by years of experience and rigorous manufacturing standards. These pellets easily melt and apply in adhesive dosing and melting systems, enabling exceptional precision and control during application. Additionally, Hot Melt pellets provide fast curing speed, accelerating production times and improving efficiency in processes. Trust our Hot Melt pellets to reliably and durably bond components, assemblies, and products in your industry.
Our thermoplastic adhesive pellets are the ideal choice for industrial applications that require precise melting and dosing of adhesive. Each pellet is formulated with high-quality thermoplastic polymers, ensuring a strong and durable bond on a wide variety of materials. From the packaging industry to automotive manufacturing, our Hot Melt pellets are reliable, efficient, and versatile solutions.