Your projects with tailor-made adhesives from Gotec.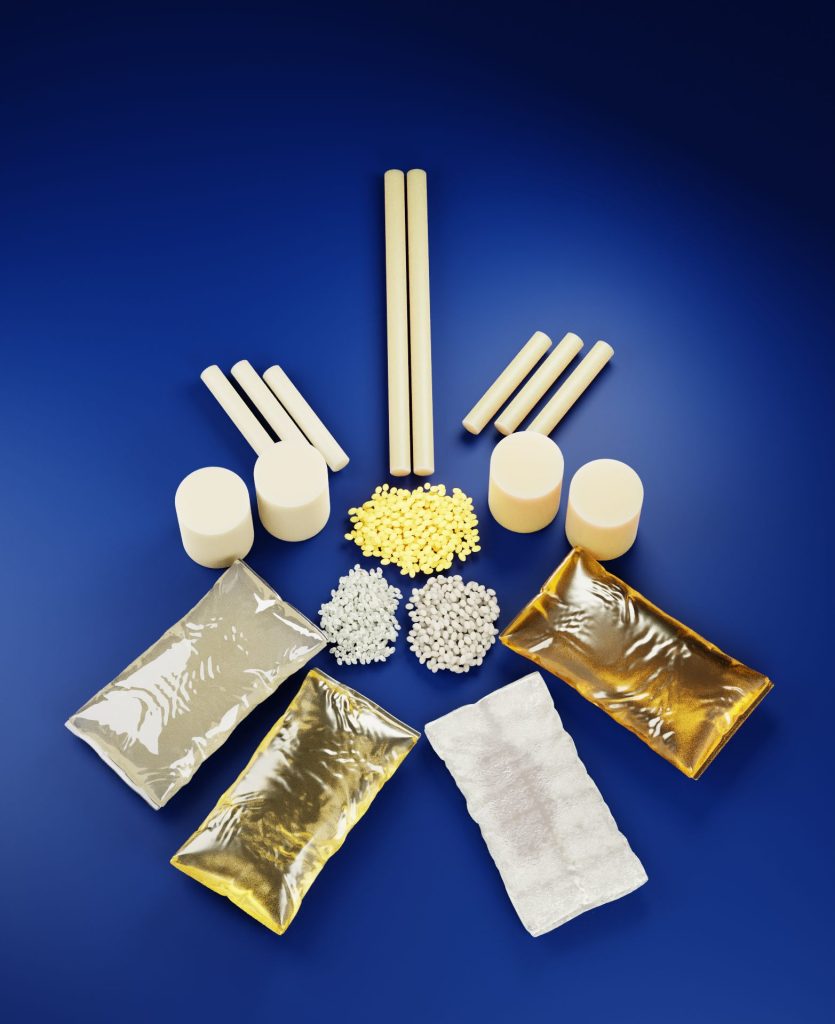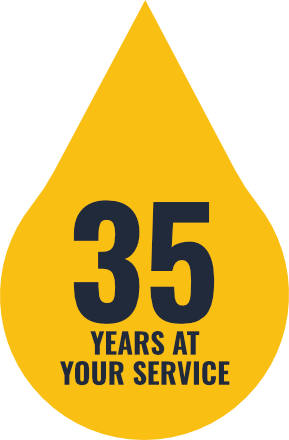 With over 35 years of experience in manufacturing industrial adhesives in Monterrey, Nuevo León, Gotec takes pride in being a leader in cutting-edge adhesive solutions.
Contact us to discover the wide range of industrial adhesives we offer. Moreover, if you have specific needs, don't hesitate to give us a call! We are ready to collaborate with you and develop custom adhesives that fit your unique requirements.
Get in touch with us today and let's work together to create the perfect adhesive solution for your specific needs.
Industrial Adhesives and Applicators that Exceed Expectations​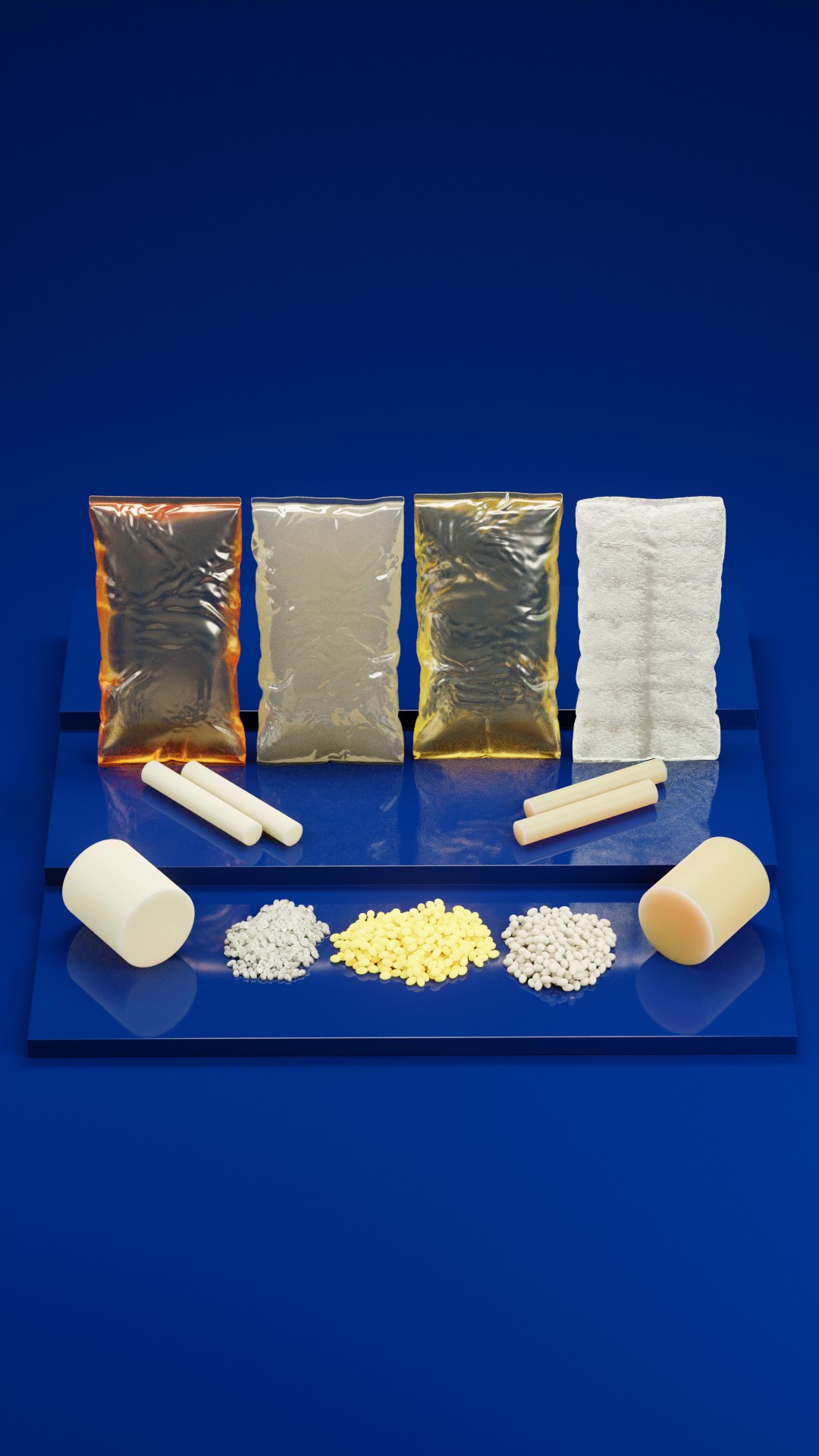 Hot Melt
Increase your productivity and achieve flawless results with hot melt adhesives. Try the most efficient bonding solution today!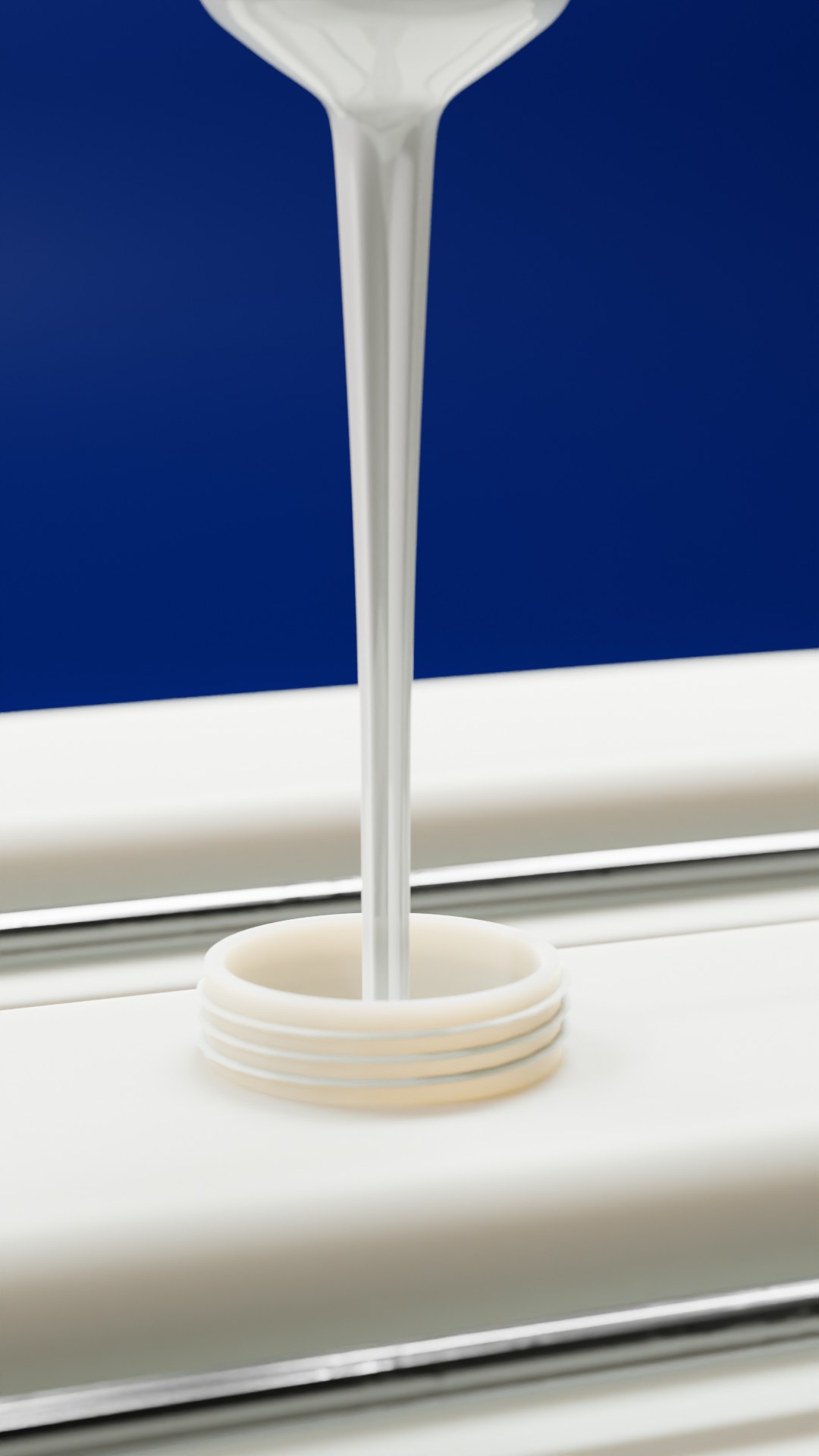 PVA
From crafting to woodworking, PVA adhesives provide a strong and durable bond. Their easy application and quick drying time allow you to save time and achieve professional results.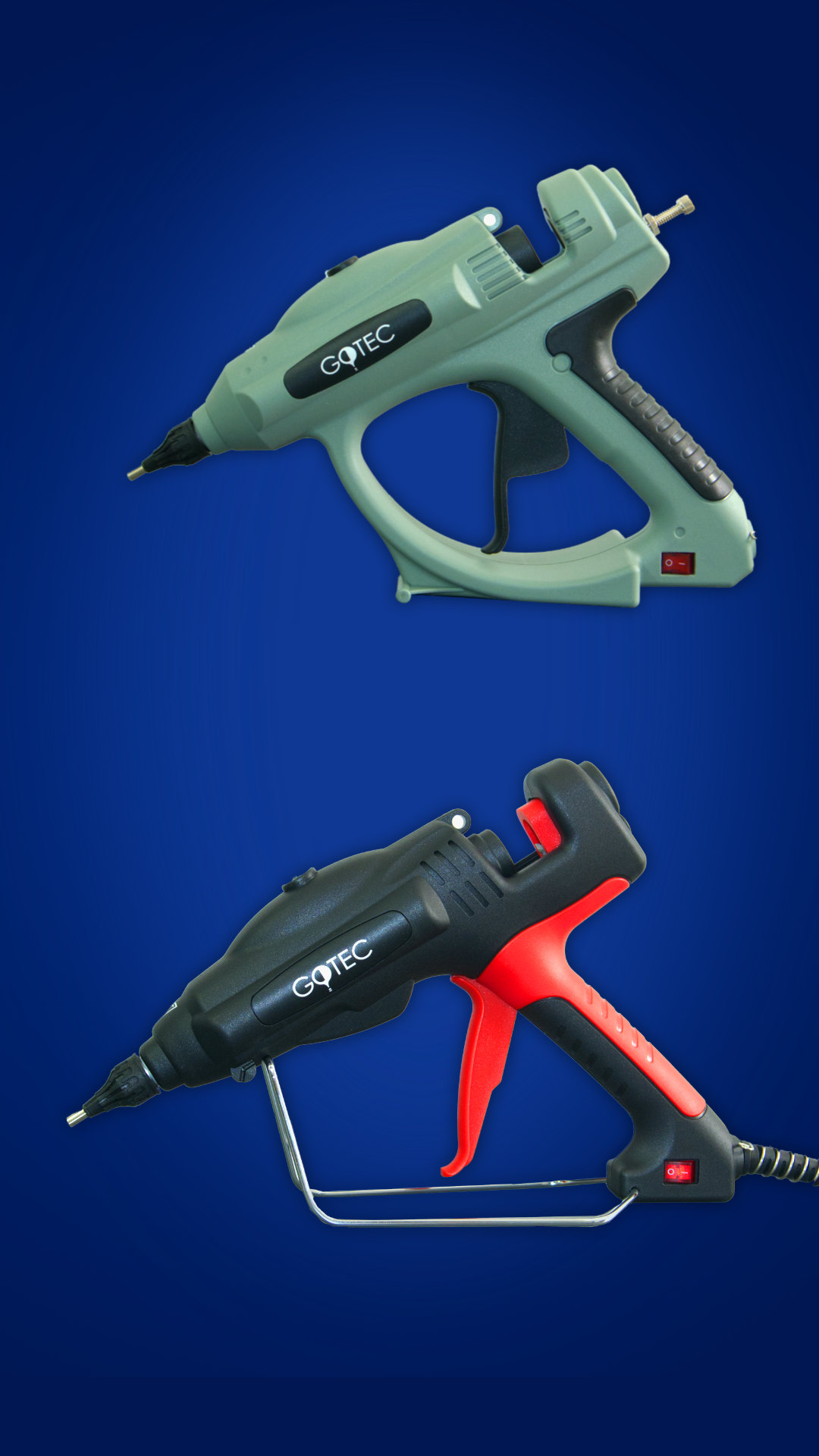 Glue Guns
Boost your efficiency and precision with our GOTEC brand HOT-MELT adhesive applicators.
Trust, experience, technical advice, and long-lasting relationships since 1985.
We are manufacturers.
Customized solutions for exceptional performance.

We develop special formulas for each project.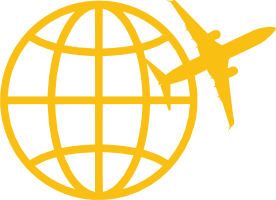 EXPRESS shipping
We offer emergency shipping within 24 to 48 hours throughout Mexico.
wide stock
Our 3,500 m2 warehouse ensures ample inventory for any eventuality.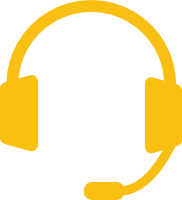 Customer support
Our technicians accompany you before and after your project to achieve tangible objectives.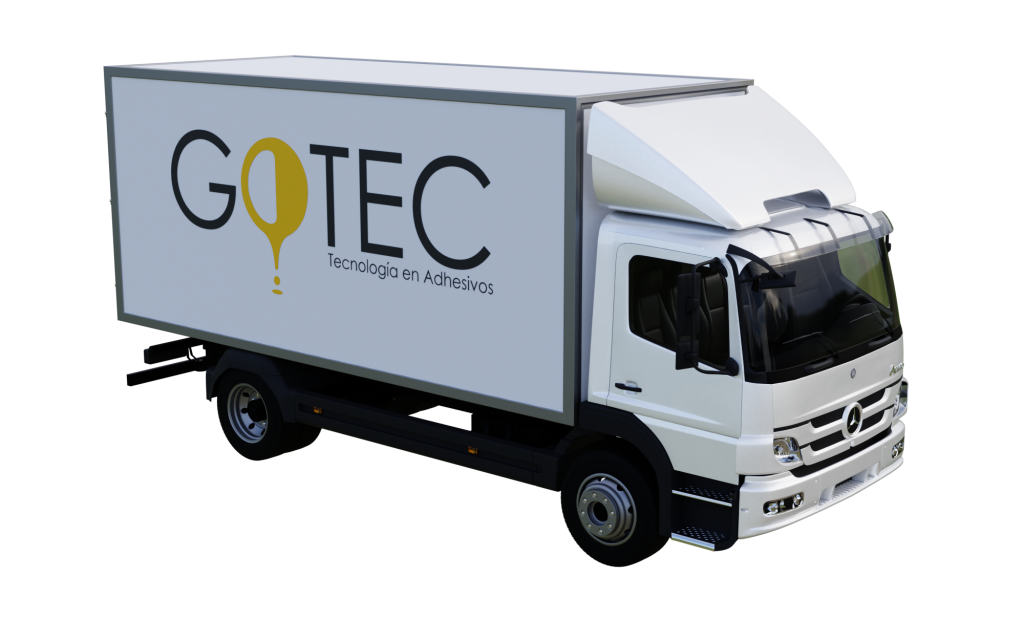 The technology that brings us
together
Gotec your reliable partner in Industrial Adhesives since 1985.